Which Came First? Tee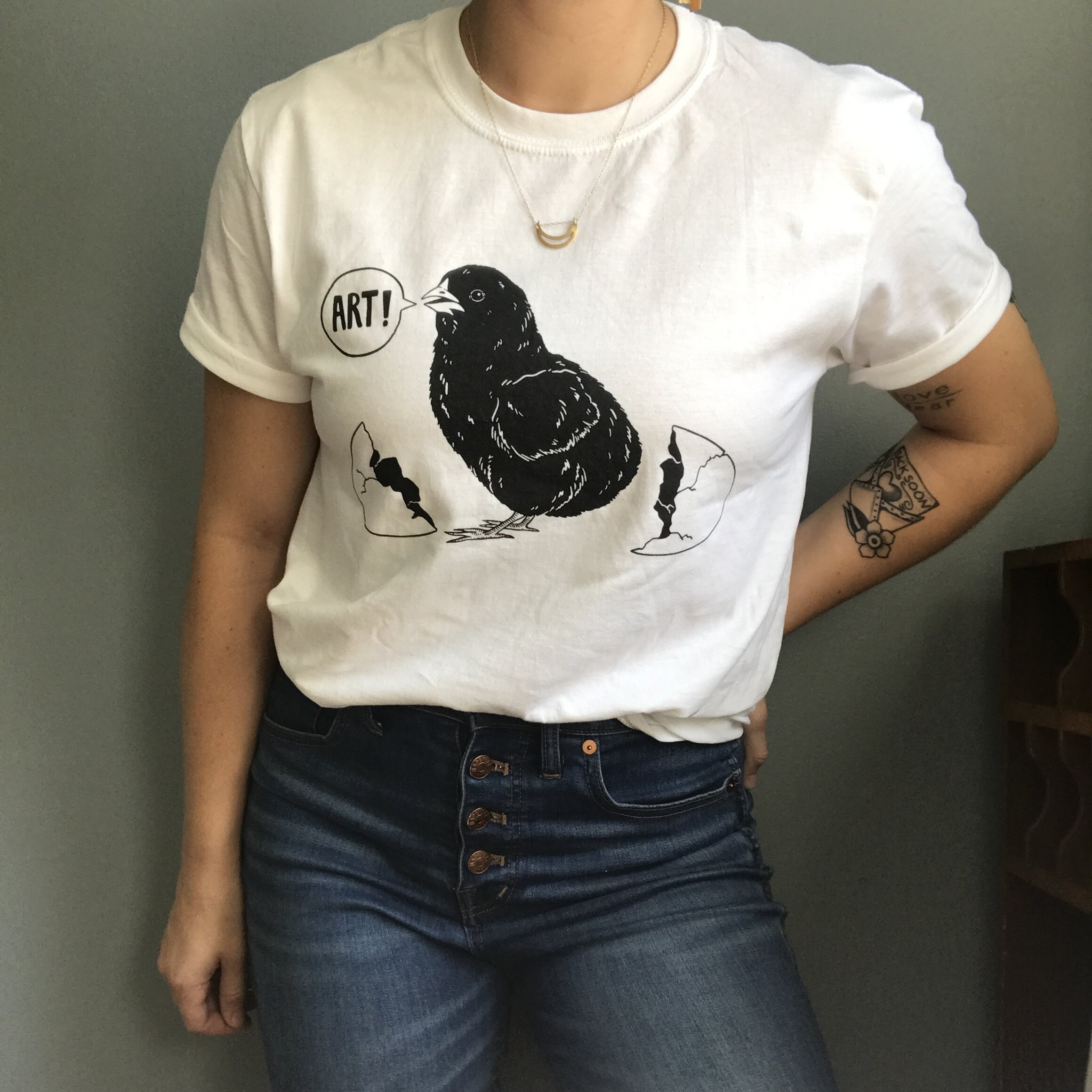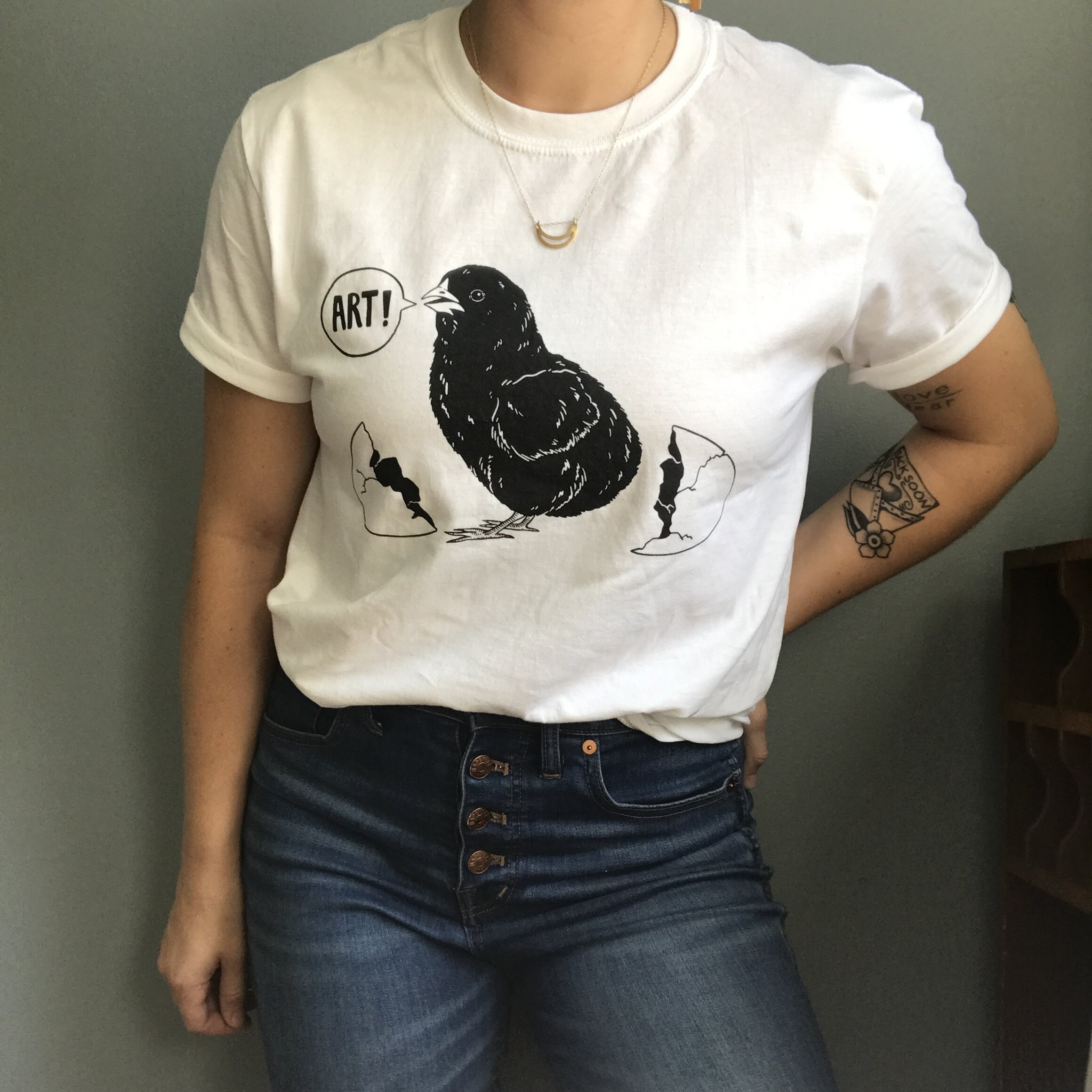 Which Came First? Tee
It's a new take on the classic question: "Which came first??" We know what we like and what is important to us at a young age; it's as we get older that we begin to forget or question it!
One of the best pieces of advice I have ever received is this: If you want to know what you should be doing with your life, look at what you liked to do when you were little.
This simple, white tee is printed locally on Gildan Softstyle; comfy with just the right amount of stretch.